Gateway
EcoSmart energy management system (EMS) communicates wirelessly using Zigbee. Coordinators are required for Zigbee IoT devices, it is how EcoSmart thermostats communicate across the network. At Telkonet we call them Gateway coordinators. Gateway coordinators form little networks (PANs). Groups of thermostats join these networks.
Easy Configuration Provides Fast Installation
The Gateways also communicate with EcoCentral, Telkonet's cloud-based energy management command center. Gateway coordinators act as communication gateways between Telkonet thermostats, EcoSmart network, and other integrated IoT devices.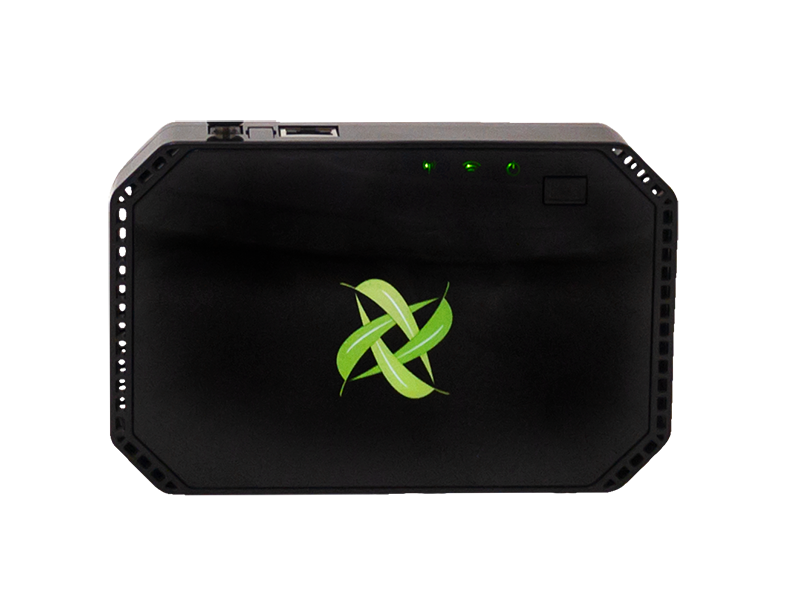 Key Features of the Gateway
Simple web configuration and reporting tools, IP-enabled for easy management
Creates a ZigBee® Personal Area Network
Communicates wirelessly with other EcoSmart products to ensure the highest energy savings
Easy installation and maintenance

Proven Savings
Telkonet's energy efficiency products have been proven in over 250,000 rooms across Hospitality, Education, Military, and Health Care markets.The power and intelligence behind the Gateway make it an ideal fit for a number of applications, including residential and office complex space. New opportunities for efficiency in HVAC are constantly uncovered with the wide array of support the EcoConnect provides.
Reliable and Redundant Networking
This device is a requirement when creating a wireless network of any ZigBee-enabled EcoSmart products. The Gateway functions as a coordinator of a ZigBee Personal Area Network (PAN). Each Gateway coordinator can accommodate up to about 65 devices on its PAN. The number of Gateways required in a project depends on the size of the property, building construction, and other factors.
Learn more about Zigbee here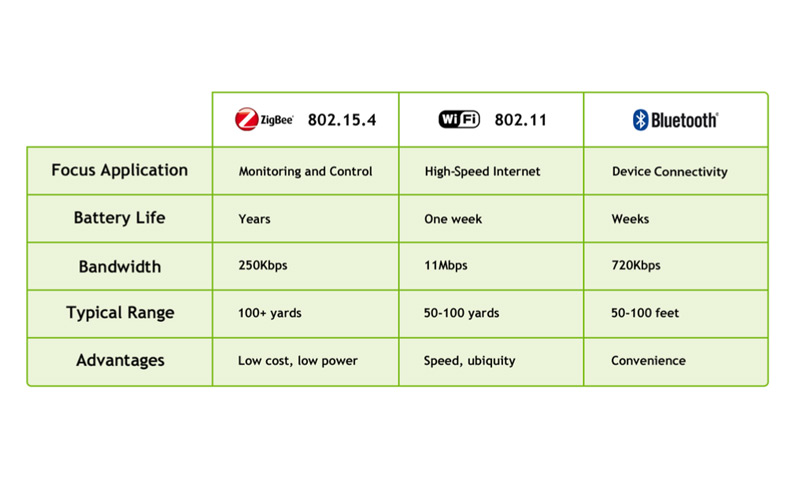 Ready to Get Started?
To learn more about our automation platform and devices or to get an energy savings estimate, please contact our dedicated sales team today.
Contact Us